FAGAN STUDIOS
COMMERCIAL / CORPORATE HEADSHOTS
A first impression, a brand, a connection. Your business portrait headshot can speak volumes when done right. At Fagan Studios, we produce a compelling portrait that speaks of your brand to potential clients. There's no room for a poor or boring lit portrait in today's business market so allow us to create that impressive first impression!
Whether your needs are for a strong classic portrait or your brand and market allows for a more contemporary look and feeling, we build the shoot around your company's needs. Our studio is conveniently located in downtown Rochester, MN. To help save your business time, we're also available to photograph in your office with our mobile studio as well for sessions of multiple employees.
To discuss your company's needs and to schedule a session, please call us at 507-259-2973 or email at thecrew@faganstudios.com .
Medical Manufacturer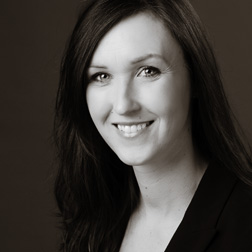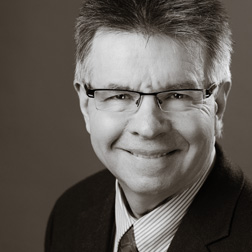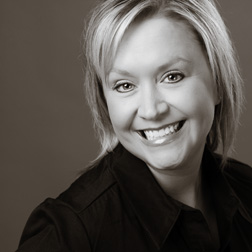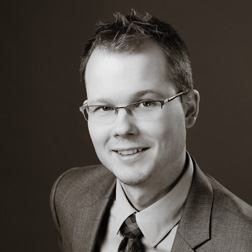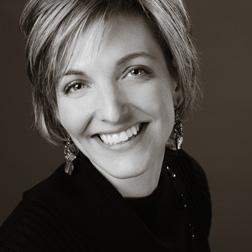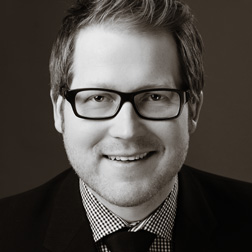 Dental Office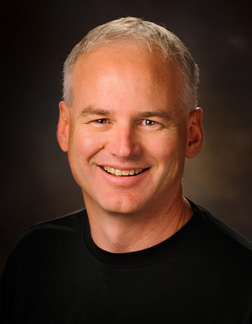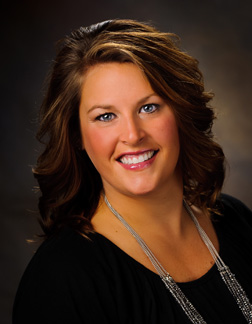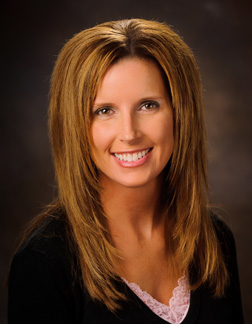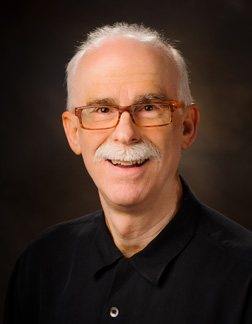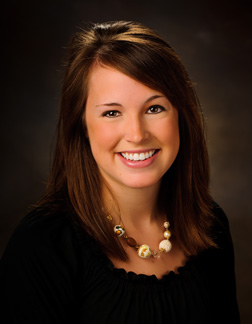 Architecture Firm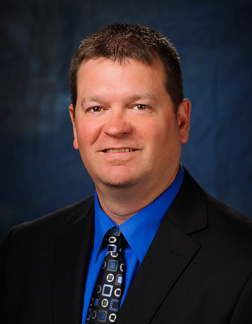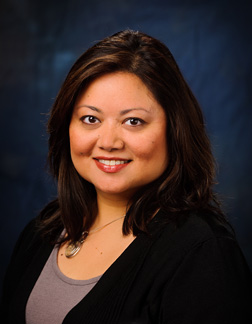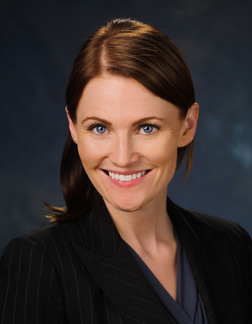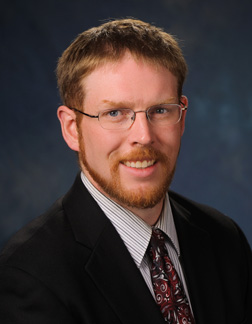 Classic Background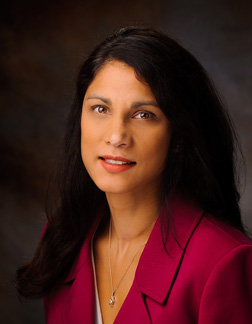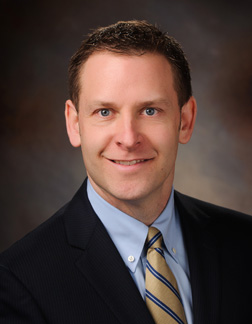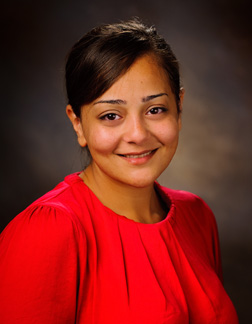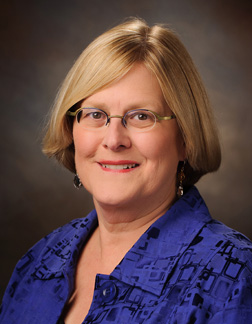 Office Environment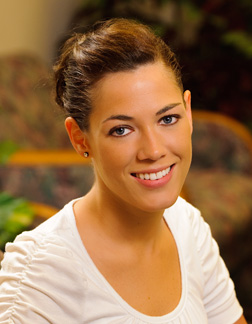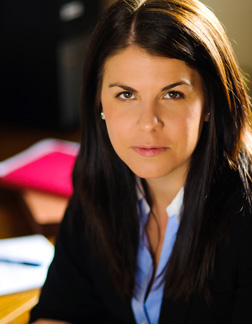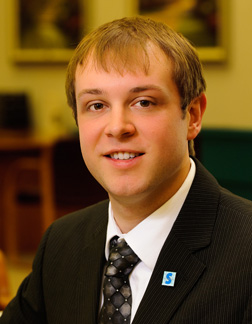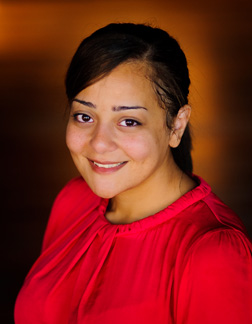 Sharp Gray